Murat Balkan is a senior consultant who has expertise in Telecommunications OSS/BSS architectures and their implementations. During my career, I have worked in several roles such as Enterprise Architect, Software Architect, Data Architect and Solution Architect.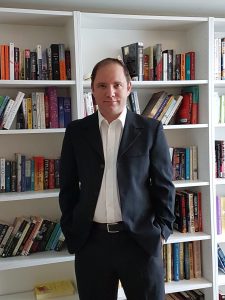 (Please include a note that you are coming from the blog if you'd want to connect.)
If you have questions related to OSS/BSS technologies please raise them in the following Linked-in group:
Telecommunications OSS and BSS
For consultancy requests and inquiries about my consultancy portfolio please send me an e-mail using the form below.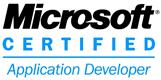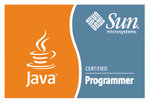 Books: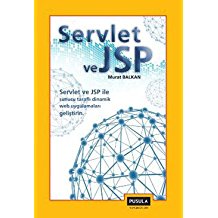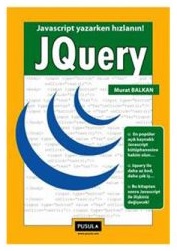 Also contributed to the development of local sites: www.numarasikayet.com and www.pingturk.com